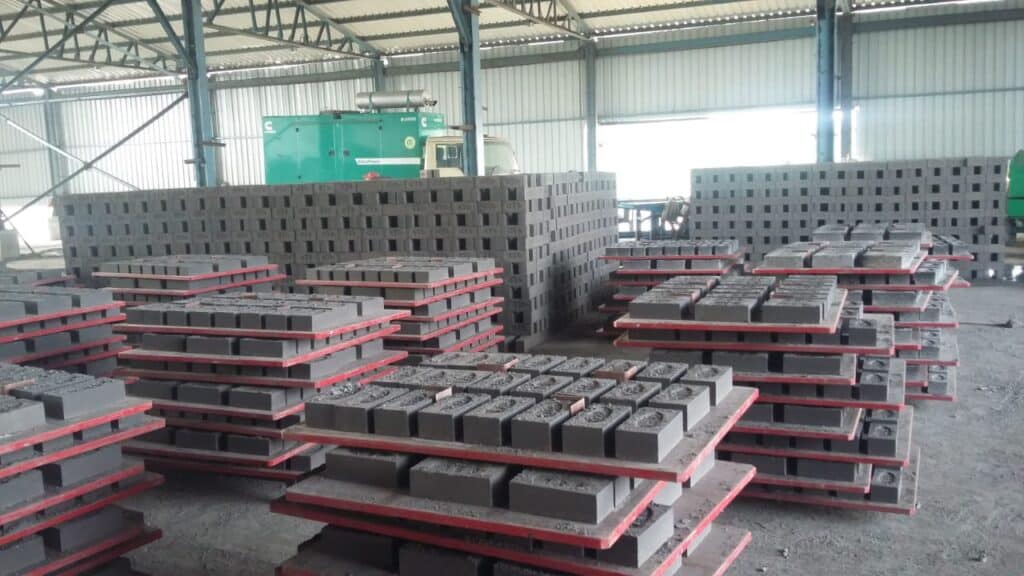 Shyam Metalics – Introducing 'Waste to Value'
Shyam Metalics, one of the leading integrated metal producing company based in India specializing on Long Steel Products and Ferro Alloys recently took a pivotal step towards the sustainable development of the community by introducing its new initiative called 'Waste to Value'.
Fly ash bricks which are manufactured from various industrial wastes such as fly ash, sand, stone, dust and cement, are used globally nowadays over clay bricks and traditional red bricks due to its superior strength which ensures no breakage or wastage during the time of handling or transport and also these bricks do not put any extra load on the design of the structure and provide better earthquake and fire resistance. Fly ash bricks are also known for being highly durable, less permeable and environment-friendly as they are manufactured from waste materials that generate from the combustion of coal in thermal power plants.
Shyam Metalics has the state of the art facility for the production of premium quality Fly Ash Bricks & Paver Blocks through which they are ready to support a sustainable environment. Sanjay Agarwal, Managing Director at Shyam Metalics said 'We are immensely proud to further contribute towards sustainable development through our Waste to Value initiative which features manufacturing of premium quality Fly Ash bricks', considering the benefits which fly ash bricks provide, he further added 'The production of fly ash bricks causes no pollution or environment damage as it requires no fossil fuel and hence does not lead to the emission of greenhouse gases'
Shyam Metalics, the company which is popularly known for manufacturing and supplying one of the best TMT bars in India and other products like Sponge Iron, Ferro Alloys and Billets, is now aiming to significantly contribute towards sustainable development of the society.