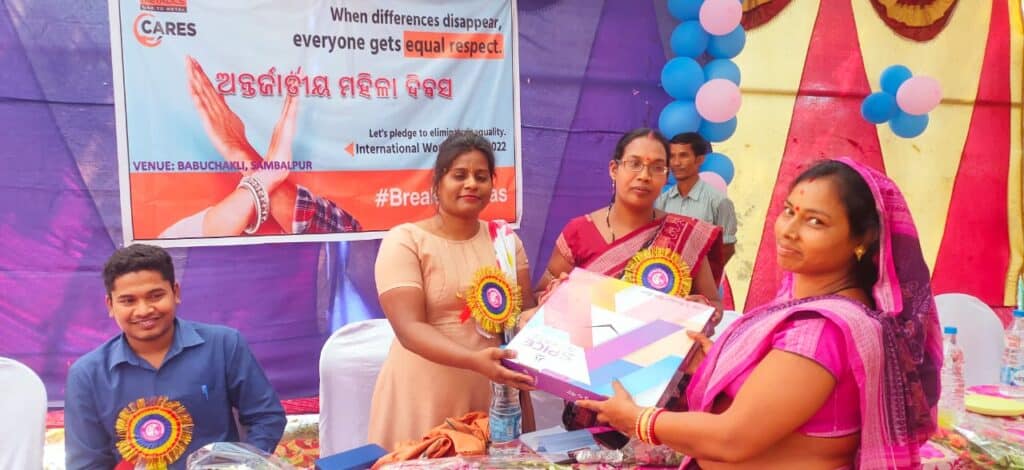 Leading Steel Brand Shyam Metalics Unites Celebrate Women's Day With #BreaktheBias Program
Shyam Metalics (SEL), WEST BENGAL/ODISHA: On 8 March, leading steel brand Shyam Metals & Energy Ltd. (SMEL) hosted a program called 'Break The Bias' with the idea of promoting gender equality, empowering women, and building a more inclusive work culture. There were over 500 community women who attended the #BreaktheBias themed program at its manufacturing plants in West Bengal and Odisha in celebration of International Women's Day.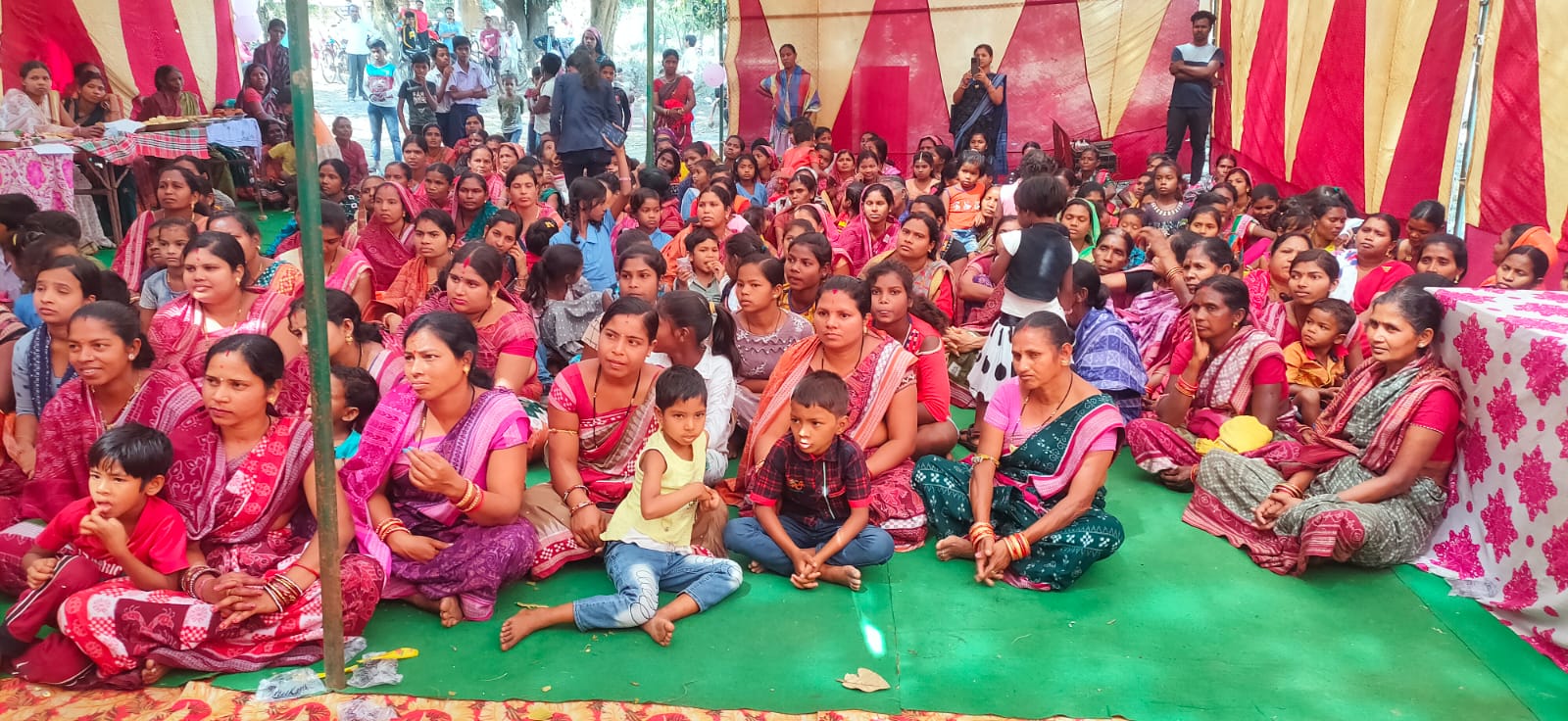 Women's Day Celebration & "Break the Bias" theme
The leading steel brand, Shyam Metalics & Energy Ltd. (SMEL) celebrated International Women's Day by organizing an exclusive event for its women employees. The event was organized to celebrate the spirit of womanhood and to encourage women to come forward and be equally equipped to face the challenges of today's time.
The program was based on the theme of breaking bias and gender stereotypes, as well as empowering women through various activities like awareness rallies, play, nutrition awareness, cultural programs, and sports.
Activities at SMEL plants
The employees of the group at both the sites; Sambalpur & Jamuria participated and lived the day with important stakeholders of the company. From lectures on leadership to workshops on women's health, from basic hygiene and nutrition awareness to meditation through yoga and learning organic farming to sports – there was something for everyone.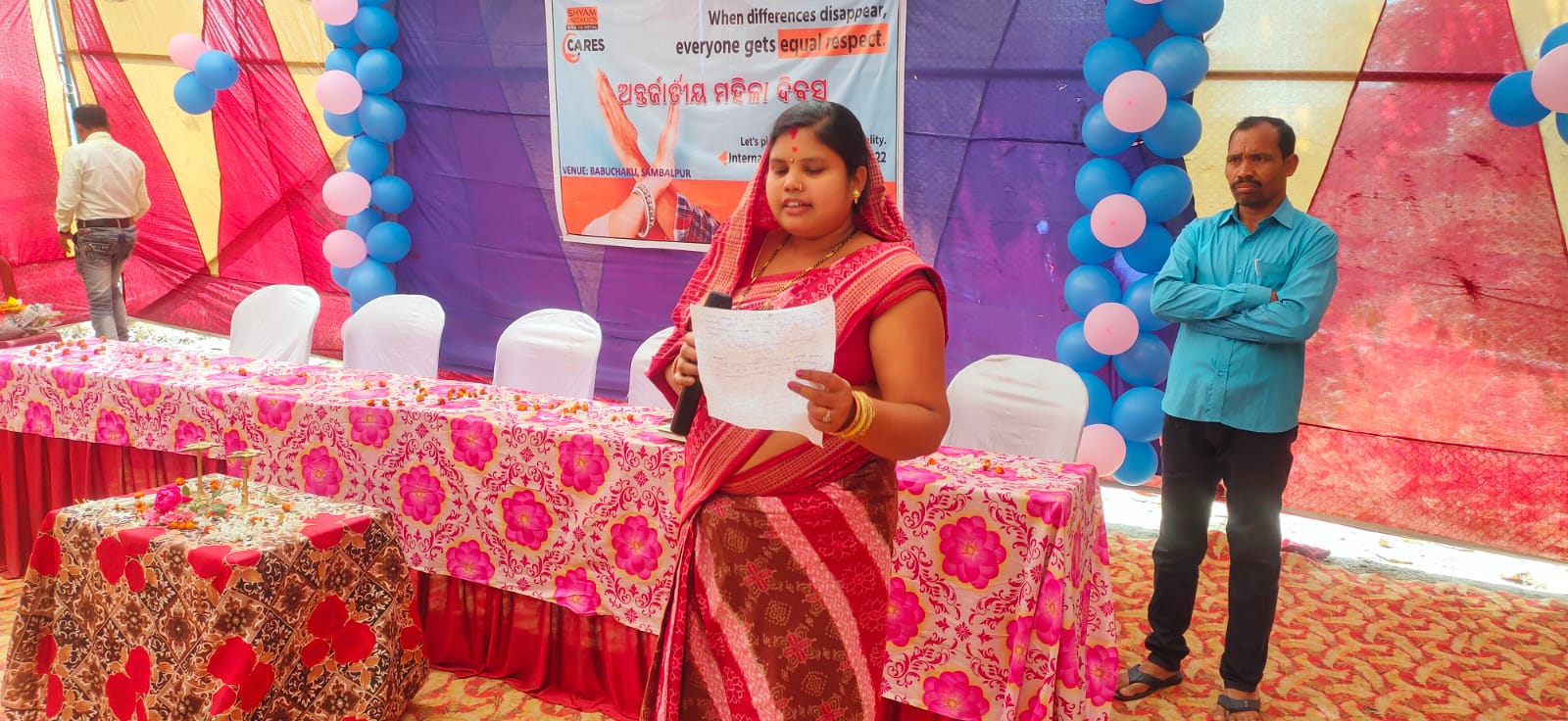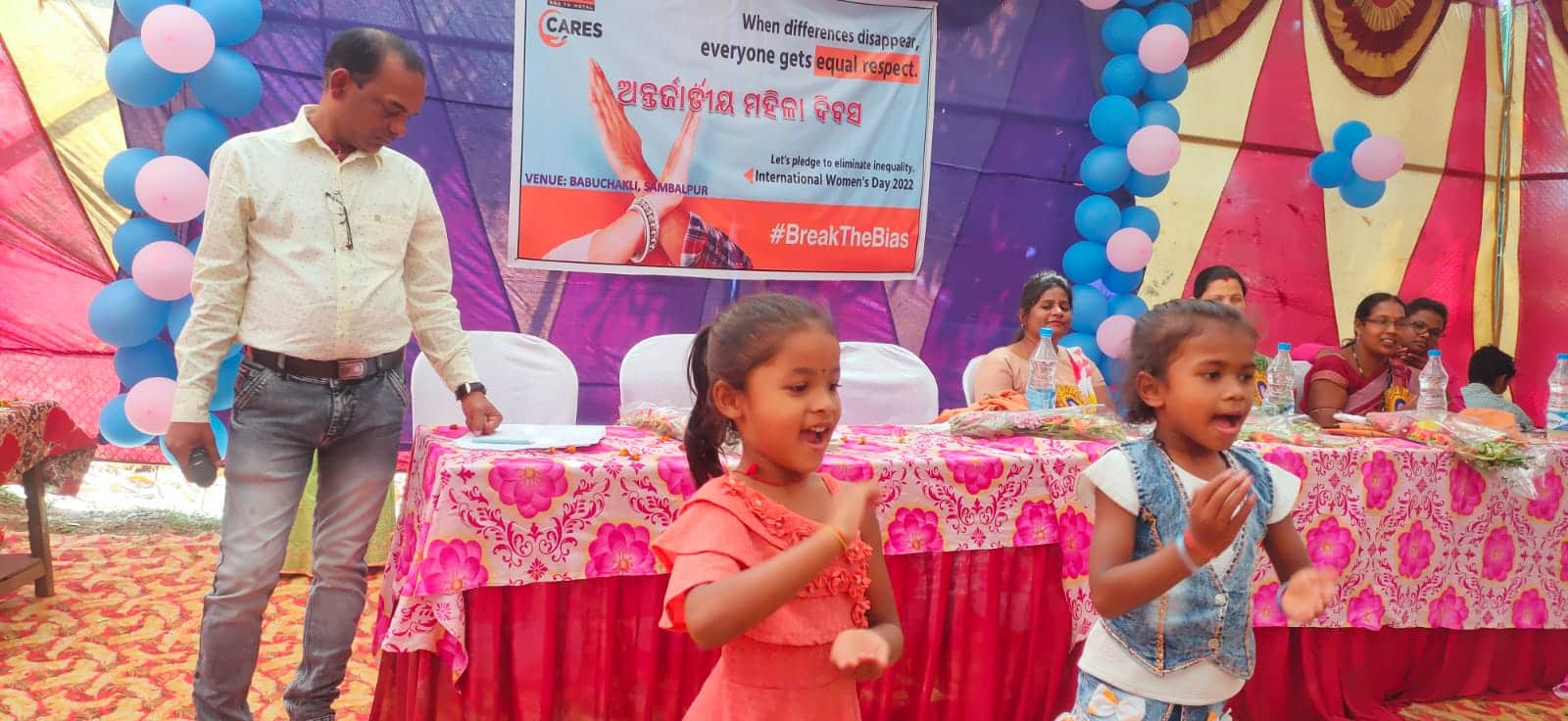 Awards and gifts
Awards and gifts were given to women who did some exemplary work under the Women's Empowerment Program. A quiz competition was also organized for women where they were asked questions about their knowledge of Women's Rights as well as about Indian history, culture, and geography.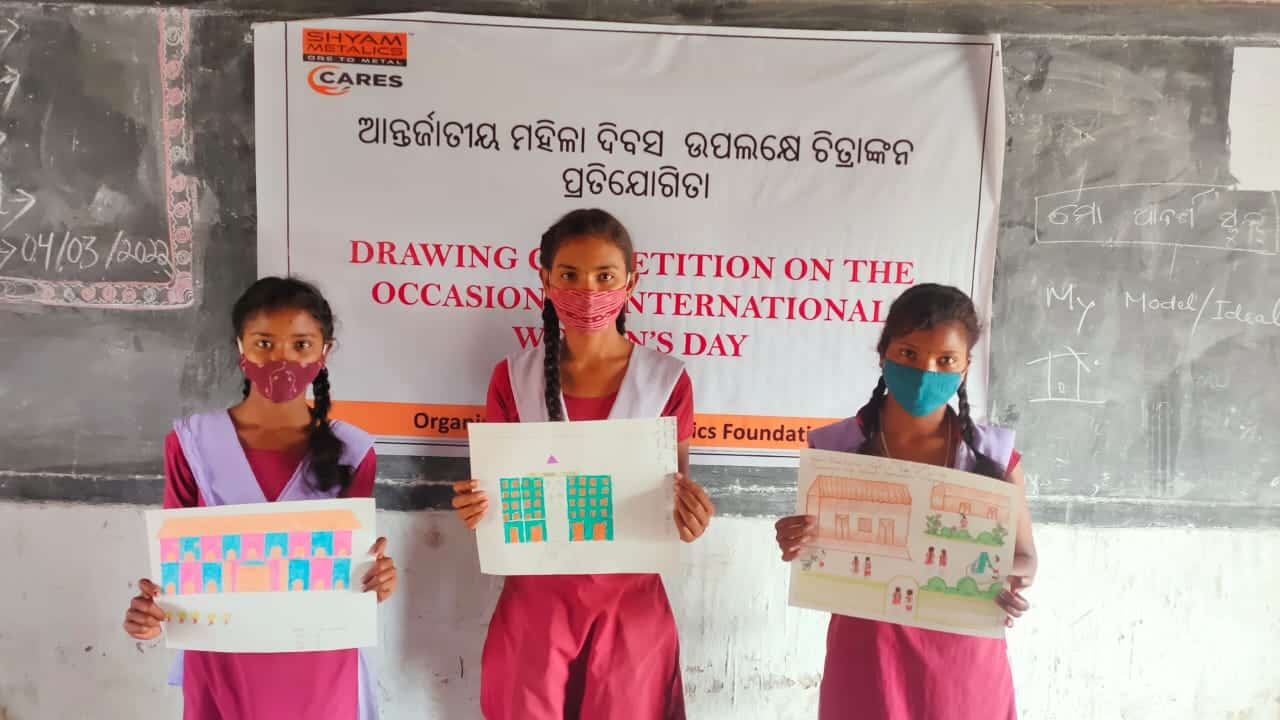 In Conclusion
The turnout for the Women Unite conference was humbling, and we commend all who participated. The conference aimed to bring women from all walks of life, across Eastern India, to discuss their issues within the industry.
The #BreaktheBias program has been created with an aim to transform the mindset of women and provide them with opportunities in life. The campaign was based on three simple tenets: to start breaking biases within themselves, around them, both directly and indirectly. The Women Unite program was designed to help women overcome prejudices and to inspire them to learn and advocate their rights.
We hope that the efforts of this program will have a positive impact on not just our community at Shyam Metalics but also on other organizations working towards promoting equality in the workplace, especially in India and around the world.