Why Shyam Metalics ?
We strongly believe that our people are our greatest asset. We also endeavor to nurture a culture of diversity, innovation, total quality management and employee care and respect. As a matter of principle, we believe that diversity within the workforce greatly enhances our overall capabilities.
We encourage a high-performance culture and support it through various rewards and recognitions. We strive to ensure a safe, healthy, clean and ergonomic working environment for our employees, contractors and anyone affected by our activities. We aspire to be the health and safety benchmark for the global steel industry.
Career growth for employees has been a key focus at Shyam Metalics.
To ensure learning and growth, various training & Motivational programme's are conducted in house through professionals.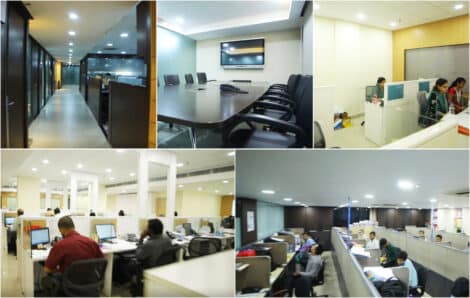 Life at Shyam Metalics
At Shyam Metalics, an individual is not just an employee, but a member of the Shyam Metalics family and a part of the bigger journey that is full of opportunities to discover his/her true potential. There are innumerable examples of people who have been able to carry forward their interests here, always being encouraged to lead life in their own unique way.