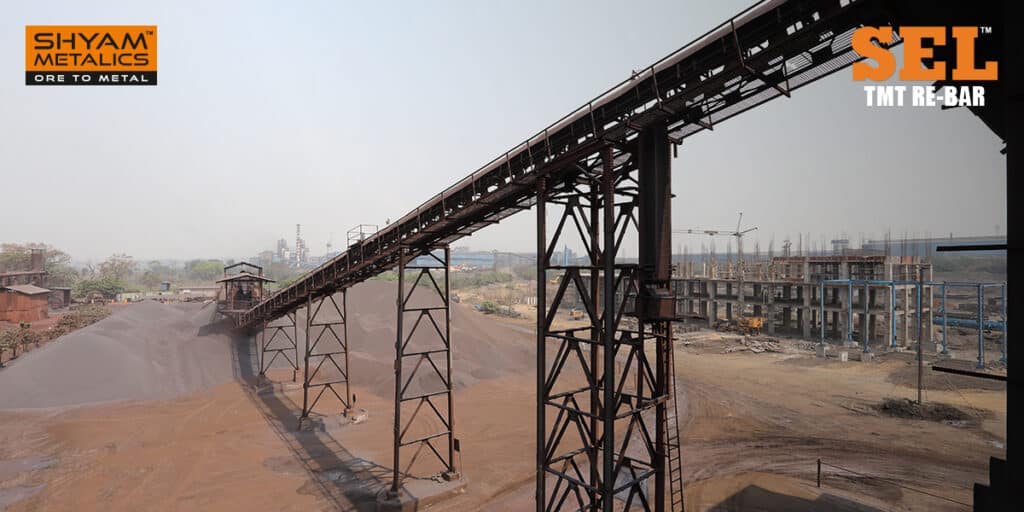 How TMT Bars Have Changed The Modern Construction
TMT bars or Thermo Mechanical Treatment bars have totally changed the face of modern construction. They are widely used for the purpose of constructing buildings and various other concrete structures. TMT bars are manufactured using the latest technologies and have replaced conventional steel bars such as twisted rebars, in terms of performance as well as demand.
These steel bars are manufactured by passing steel wires through temperature-controlled water cooling systems one the rolling is done.
One of the salient features of TMT bars is that they feature a high degree of reinforcement strength which to withstand heavy pressure and load-bearing capacity. Thus, TMT bars are used to impart additional reinforcement to ant construction. Superior quality TMT steel bars also have anti-corrosive properties.
Related: Explore The Price Chart of West Bengal's TMT Bars
Other primary features of the best quality TMT bars from the leading TMT bar manufacturers in India which have caused a surge in its demand is its flexibility and seismic resistant properties. Its flexibility enables builders to create more aesthetic buildings. Its seismic resistance property is the reason why it does not develop tears or cracks during the high level of seismic activity and protect the buildings from natural calamities like earthquake.
The best quality of TMT steel bars is also fire/thermal resistant. With their high thermal stability, TMTs can withstand ranging from 400 to 600 degree Celsius, thus ensuring that the building's structural integrity remains intact even during a fire breakout. Over the past few years, a globally plethora of buildings collapsed due to fire hazards, this why TMT bars have become pivotal for every modern construction.
At Shyam Metalics, we are the leading TMT bar manufacturers in India. We are known for our high-quality TMT bars which are produced at our world-class plants at Sambalpur, Odisha and Jamuria, West Bengal. Our TMT bars feature fire-resistant, earthquake and corrosion-resistant properties and are manufactured using an advanced Tempcore Quenching process that provider our steel bars with superior bendability and workability.
To check out Shyam steel rod price in West Bengal or any other state, please visit https://www.shyammetalics.com/tmt.
Recent Post
Featured Post