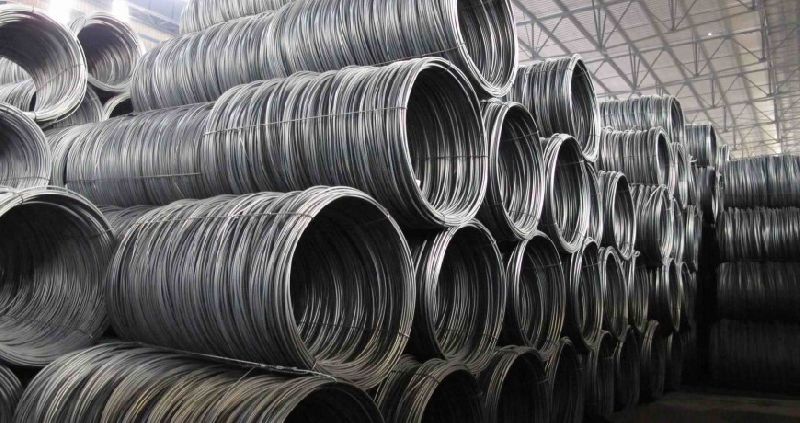 Shyam Metalics Introduces Its Very New Product – Wire Rods
Shyam Metalics, a leading integrated metal producing company based in India with a focus on long steel products and ferro alloys, is delighted to introduce its brand new product in the market which is wire rod, used for the purpose of drawing wire intended for different applications such as wire ropes, electrodes, springs and reinforcing elements of reinforced concrete products.
"We are extremely proud and delighted to introduce this new product in the market and cater to a mix of customers which consist of institutional customers and end consumers through our distribution network," said Mr. Sanjay Agarwal, Joint Managing Director at Shyam Metalics. Highlighting the plethora of uses of wire rods can be put to, he added "Wire rods are used for the purpose of building construction, transmission towers, structures, roads and in other various infrastructures. Our ore to metal integrated steel manufacturing plants, one in Sambalpur, Odisha and one in Jamuria, West Bengal is manufacturing superior quality wire rods which guarantees fine performance". He further added "It was an absolute pleasure to witness the hard work and dedication of the team which has made it possible"
Shyam Metalics, the company which is popularly known for manufacturing and supplying one of the best TMT bars in India and other products like Sponge Iron, Ferro Alloys and Billets has added this brand new product, wire rod, in their product portfolio which is like a stepping stone to further diversify their product portfolio into the segments of cement and ductile iron pipes.