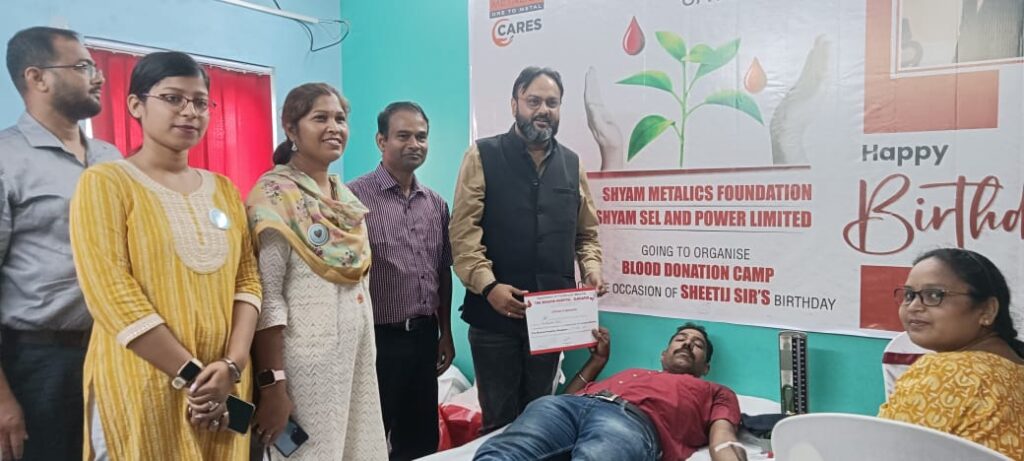 Jamuria blood donation camp – Sep 2023
On the occasion of VCMD Sir's birthday, We organized a Mega "Blood Donation Camp" at the premises of Jamuria plant for the employees of SSPL Jamuria.
Mr. Hareram Singh ( MLA Jamuria Constituency), Mr. Sumit Chakraborty ( Director SSPL), Mr. Narayan Sen (Sr. VP), Mr. Suryakant Maity ( AVP Power Plant), Mr. Mukhtar Alam (GM), Mr. Binod Kumar Singh (GM), Mr. Ajit Mishra, Mr. Abhisekh Lath, Md Hussan, Mr. Satyam Kumar were present in the program.
A total of 452 samples of blood was collected by Blood Bank of Durgapur & Asansol.
Recent Post
Featured Post