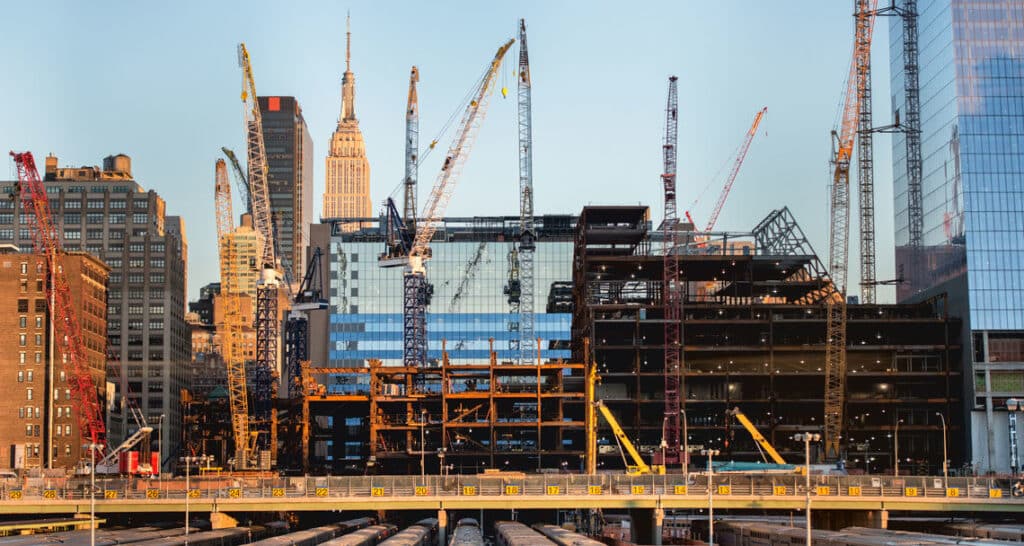 Mistakes To Avoid While Constructing A House
Constructing your dream house is definitely one of the most exciting deal but at the same time, you have to remember that it is a giant task as well as responsibility. Lack of planning before constructing a house will definitely not bring the desired results and poor planning may lead to a huge problem afterwards. With proper planning and smart decisions, you can save yourself a lot of money, time and headache. So, here we have highlighted some of the very common mistakes which you must avoid while constructing your house so that you can finally brand your house as not just a 'home' but a 'dream home' –
Not including the unforeseen costs while planning the budget – It's very obvious that you have planned your budget as per the quotes given by the contractors, builders and architects but have you considered about the unforeseen situations which might occur? Your budget must be planned in accordance with an unforeseen situation which might occur while constructing like rising in wages, overtime payment or any other unexpected costs. It is suggested that you must prepare your budget keeping 10% extra funds to sustain during the emergency.
Opting for trending designs and not customizing – You must plan your house by prioritizing your requirements. When you are opting to buy your house plan, you are either doing it by yourself based on the area of the plot or you hire an architect to do it for you. It is just that do not ever compromise on your necessary requirements to make the trendy design.
Not getting involved while planning the materials – Needless to mention, your dream house requires the best materials to remain sturdy. It is one of the major problems that many of the house owners do not get involved in the process of planning the materials to be used and the quality of it and let the builder decide it. You must get involved in this process and it must be you to decide what quality of materials must be used while constructing your house. From deciding the brand of concrete to bricks being used, tiles and marbles, you must decide it all with the help of your builder. Apart from that, the best quality TMT bars from one of the best TMT bar manufacturer in India must be used.
Working with wrong builders and cheap contractors – Builders and contractors are those people on whom you hand over your dream project to. You must make sure that you are working with good builders and reputed contractors who are capable and reliable. You must check your builder's portfolio, talk to their previous clients and look for online reviews.
Short term planning and not considering the selling value – Not considering the selling value and short term planning is a huge mistake. You must consider that one day you might need to sell this place and you must ensure that you get a good return on investment. Factors like interiors and exteriors of the house, conveyance of the location, neighbourhood, must be taken into accounts as it affects the selling value.
Make sure you avoid these common mistakes while construction and this will assure that you get the home you have always wanted.
Recent Post
Featured Post