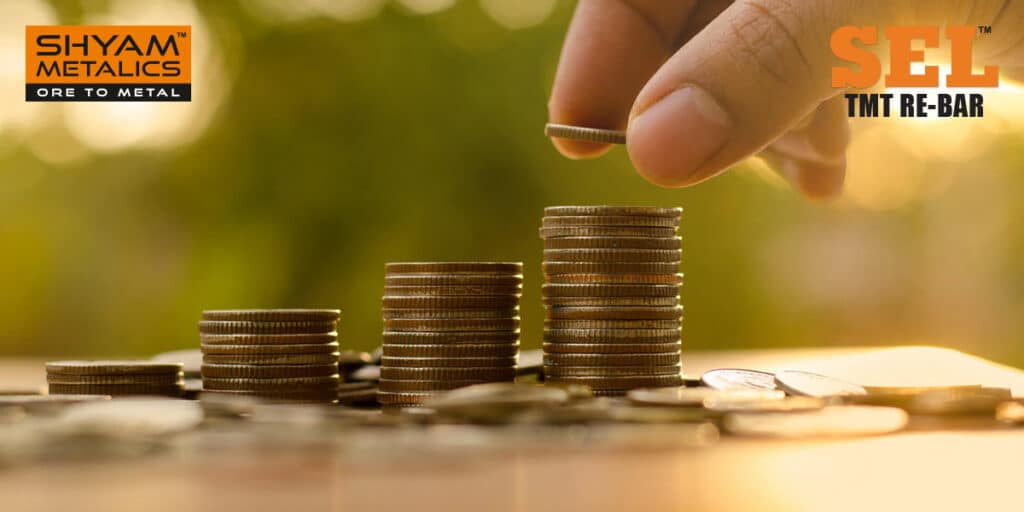 Budget 2021 – How It Has Impacted The Steel Industry
It was just a few days back when Finance Minister Nirmala Sitharaman, in her Budget 2021 speech, proposed to reduce customs duty on the imports of semi-flat steel which are used to make ships, bridges, line pipes, etc. The custom duty went down from 12.5% to 7.5%. Coming to long-steel products, the government reduced its import duty as well from 10% to 7.5%
According to Vishal Chandak, an analyst at Emkay Global Financial Services, this step won't make much of a significant impact on Indian steel firms. The reason he stated was that around 70% of India's steel imports are from countries that have free-trade agreements which attracts zero customs duty.
Amit Dixit, assistant vice president-research at Edelweiss Securities, stated that the Indian steel sector was expecting more measures that could have been a threat. He said that as long steel products are not imported, the customs duty problem is not relevant. In the case of flat steel, the import duty is relevant only from those countries which do not have free trade agreements with India.
Long steel imports from such countries, would be cheaper by around Rs 2,200 per tonne at existing rates and by approximately Rs 1,560 per tonne while considering prices over the last seven-year cycle.
It can be said that reducing custom duty will have no impact on domestic steel prices as the global prices are still at the peak. International prices have gone up by more than 80%.
To conclude, as per the budget 2021, this year the government will focus more on infrastructure development, road development and affordable housing which will boost the demand for steel and other major construction products. This can be seen as a growth opportunity for the steel industry in India.
Recent Post
Featured Post